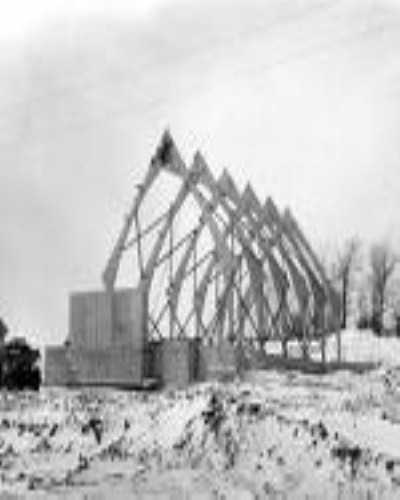 Hillcrest Baptist Church is people - people just like you.
There's a place here for you and your family to worship as
part
of this body of believers. A place where people care
about
people,
especially their faith in Jesus Christ as Lord. It
is a
place
where you
can serve God and others as you grow
in grace
and knowledge of our Lord.
We hope you will find a
warm
welcome here and want to become a part of
our
church family.