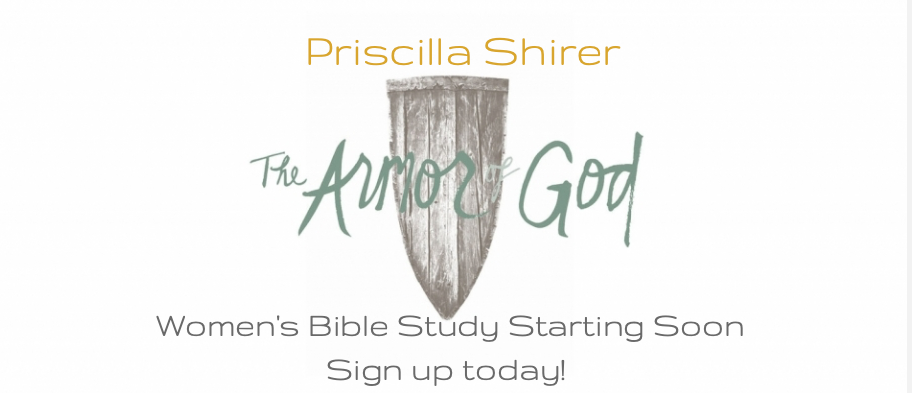 ___________________________________________

Do your best to present yourself to God as one approved, a workman who does not need to be ashamed and who correctly handles the Word of God."
(2 Timothy 2:15)

In order to educate ourselves, we must apply ourselves to study with diligence the Word of God. We offer Bible Studies various times throughout the year. These studies are designed to give women an opportunity to grow in their walk with Christ while build- ing relationships with other women. Studies may include books of the Bible, character studies, or topical studies.