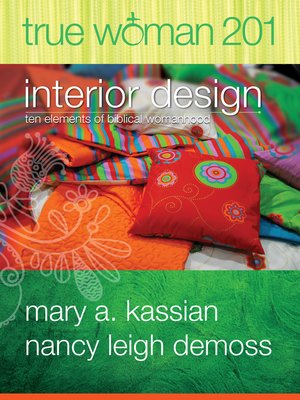 NEW WOMENS SUMMER BIBLE STUDY STARTING SOON!
True Woman 201: Interior Design
This will be offered on three different days:

Monday at 6:30 in the evening;
Tuesday at 1:00 in the afternoon;
Friday at 10:00 in the morning.

Sign ups will be this Sunday at the table in the lobby.
Space in each class will be limited to 12 ladies.
If the class you want to sign up for is full, we can put your name on a waiting list as other facilitators step forward to lead.
Class will begin the week of June 10th and will last for 12 weeks.
Candy Metzger

, Coordinator